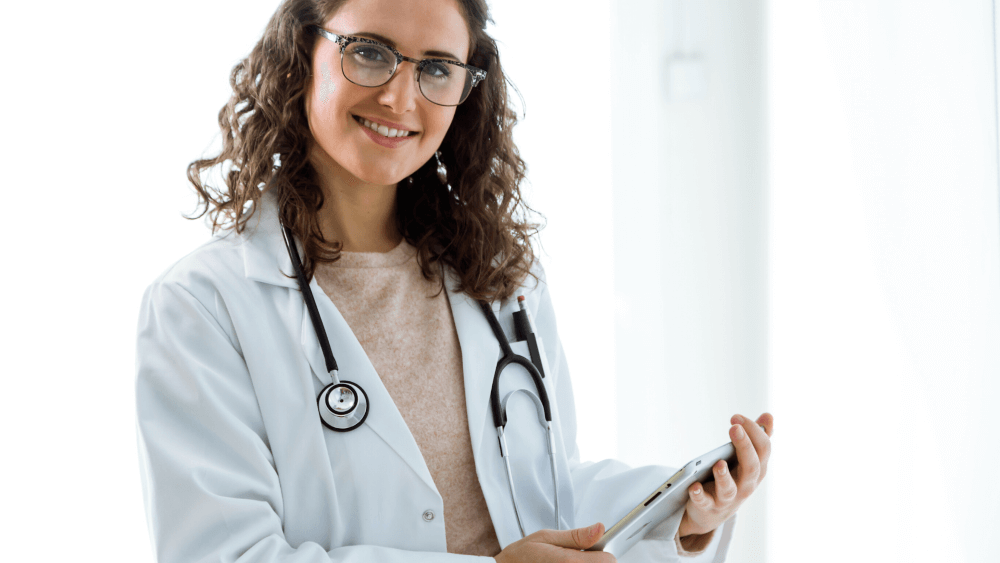 The Picture Archiving and Communication System has revolutionized the healthcare industry to its very brim. This technologically advanced system has both a traditional and modern based approach. The traditional approach has shortcomings in terms of storage and retrieval. Whereas, cloud-based PACS eliminate many of the shortcomings of a traditional PACS. Not only are cloud-based PACS efficient and convenient but they are also cost-effective in the long run. In case your organization still has the traditional one it's time to move towards what technology has to offer.Listed below are five of the advantages of cloud PACS and how it can help you and your practice.
1. Improved Accessibility
It is time to say goodbye to the days when you were tied to the office just to view the results and study them. Now with cloud-based PACS, technicians, and administrators can obtain access to patient files by logging on to the mobile PACS application. The application will run flawlessly with an internet connection and has a secure login system. This way they can share data, forward reference and, study them simultaneously.
2. Storage Capacity
Unlike the traditional PACS, a cloud-based system has a storage capacity which is completely virtual and offsite. There is no requirement for any onsite service for hard drivers or physical installation of any storage software. The sensitive data gets streamlined and stored straight into the cloud the moment it is generated. The storage is easily accessible and gives your organization a window to grow.
3. Cost-Effective
Cloud-based storage can save you a tremendous amount of money. The technology collaborates with multi-vendor storage resources which considerably reduces the storage costs. The maintenance and repair of the storage facility are completely on the vendor who also tends to provide favorable plans, best suited for your office.
4. Easy Recovery
One all the perks of storing the data virtually is that it has an automatic disaster recovery system. In the event of any system failure, the server's network configuration software and security get automatically replicated and preserved in a separate recovery cloud. This makes your storage plan foolproof. Therefore, in the event of a disaster, there is absolutely no panic as the cloud will store your information along with providing quick access to the same.
5. No Compromise on Security
The data transferred and transmitted into the cloud is encrypted and protected efficiently. The security system of such cloud services is so strong that even when you're using a shared network, it is less likely for anyone to access your sensitive information. There is absolutely no need to worry about the safety of your patient's information as cloud PACS provides capable and dynamic security.
For all your cloud-based PACS requirements, contact PostDICOM today! We are the very best service providers when it comes to high-quality disaster PACS backup and recovery system installation. All our services are super pocket-friendly trustworthy and will leave you with a great sense of satisfaction!
Cloud PACS and Online DICOM Viewer

Upload DICOM images and clinical documents to PostDICOM servers. Store, view, collaborate, and share your medical imaging files.