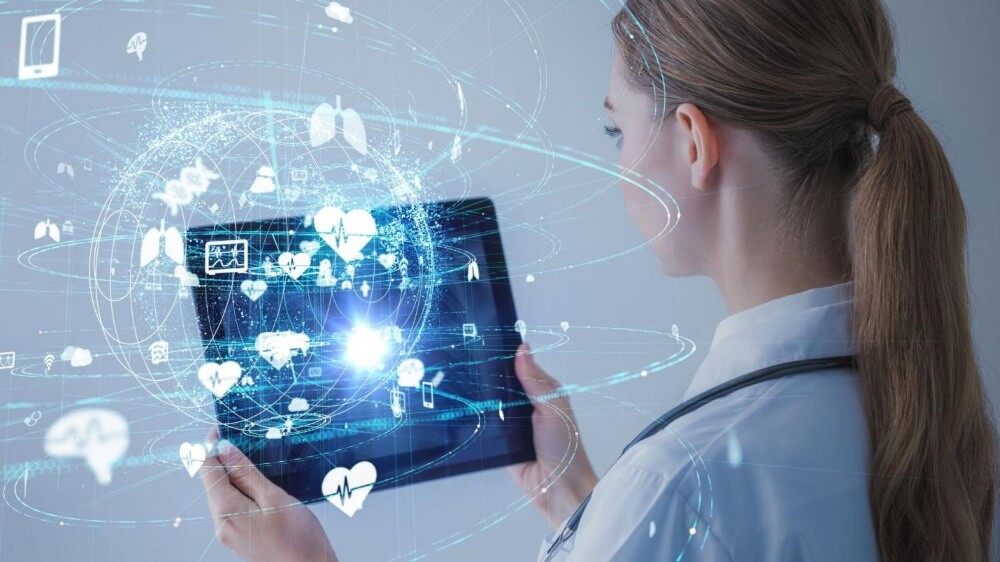 Today's advanced healthcare industry has managed to exploit the cloud facilities for smooth functioning. Healthcare cloud is the latest term being used to refer to the online hosting of patient data.
Despite a skeptical approach at the beginning regarding data privacy and security, cloud services have been flourishing in the healthcare sector. This was achieved only after the accurate safeguards were provided to ensure the integrity of confidential patient data. This efficient system of cloud storage tends to provide virtually endless scalability that helps in improving patient care.
When you use healthcare cloud to improve patient care, a patient's mind is at ease knowing that their confidential information is efficiently preserved. Listed below are a few ways the healthcare sector is putting the cloud to good use to focus on patient care.
1. Enhanced data security
Healthcare organizations need a better set of security measures that can meet the standard compliance required to protect sensitive patient information. With hackers increasingly targeting medical records, it has become important for the industry to take strict steps to protect confidential information. This is why healthcare organizations tend to move towards hybrid healthcare cloud solutions which offer a happy mixture of both private and public cloud benefits. Applications such as EHR or PACS are used to ensure that their services are secure and shall support changing needs.
2. Affordable data storage costs
Maintaining an on-premises data storage center will not only require a hefty investment in hardware but also has a higher level of maintenance costs. This is where healthcare cloud solutions is a better choice because you don't have to maintain your data which is the most cash consuming procedure. If you have an effective system of medical data storage on the cloud, it can drastically reduce your healthcare organization's data storage cost and will allow you to concentrate on your patients.
3. Improved association
Effective adaptation of collaboration tools has left a positive influence on healthcare teams. Cloud-based software helps with enterprise messaging and video communications to help the organizations have healthy communication with the patient, no matter where they are located. Hospitals have seen significant changes in doctor-patient relationships due to the introduction of the healthcare cloud.
4. Integrated patient care
The electronic health records stored within the cloud have helped facilitate collaborative patient care making it extremely easy for clinicians to get hold of sensitive patient information. The cloud system has also made it possible for mobile applications to be a platform through which physicians and staff can receive and access healthcare data such as lab results irrespective of their geographical location. Upon such close and efficient interaction, the patient's mind is at ease.
5. Medical research and development
As much as the cloud-based storage facility benefits the health organizations, it can also influence and promote medical researchers. Healthcare cloud can inspire academic medical research to help organizations advance their personalized care.
Do not wait for a failure to occur. Prepare a backup and recovery plan, immediately with PostDICOM. We can help you set up the solution you need in a short time. For the best healthcare cloud services for hospitals and health organizations, PostDICOM is the go-to!
Cloud PACS and Online DICOM Viewer

Upload DICOM images and clinical documents to PostDICOM servers. Store, view, collaborate, and share your medical imaging files.